Once you've made the decision to downsize, the next thing to think about is getting your home ready for sale.
Most people need to sell their home in order to embrace their downsize (or 'rightsize'), but it can be a challenging process that takes time and planning.
Here are our top tips to get you started:
1. Declutter
Decluttering is one of the most important things you can do to prepare your house for sale, and it's something that you're better off doing over time rather than in one fell swoop.
Work your way room by room and make a plan for how you will donate, sell or store the items that you don't need any more. Many people find this process to be an emotional one but it can be very freeing at the same time!
2. Walk through with fresh eyes
Walk through your home, examine each room and write down everything you can see needs to be updated, modernised or repaired. Are your door handles loose? Does the kitchen need a lick of paint? Do the ceiling fans need to be replaced?
As you walk through each room, note down the jobs that need to be done. This list will help you when you are planning your budget and timeline for any works that are needed.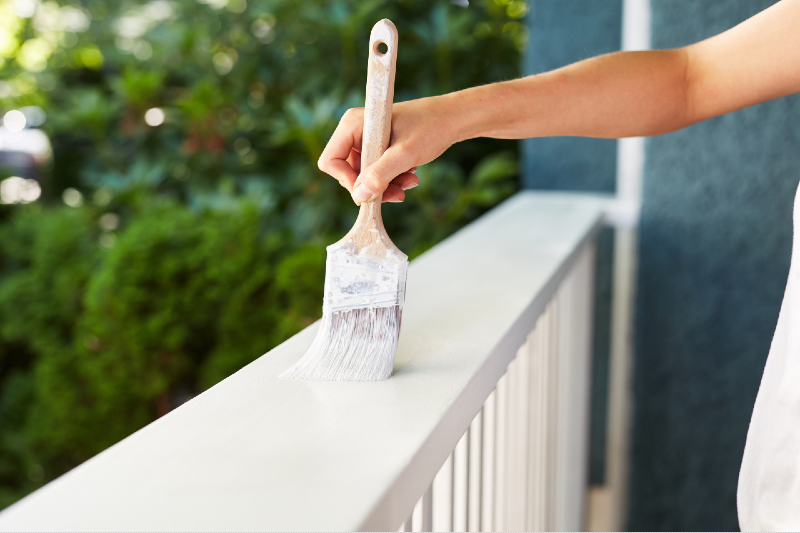 3. Arrange a building and pest inspection
A building and pest inspection may sound like an unnecessary cost but it can uncover any potential problems that you cannot see. This will give you time to rectify any issues before putting the property on the market, which can limit problems that may crop up during the cooling-off period.
4. Get quotes for external help
If your walkthrough and inspection have identified any work that needs to be complete, it's important to understand how much this will cost so you can effectively manage your budget. Remember – sometimes investing a little more money upfront can make a big different to the amount you can get for your home!
5. Research local agents
Once you've taken steps towards preparing your home for sale, the next milestone is to choose a real estate agent to help you get the best sales result for your home. You can use the interest to search for agents in your area or you might be able to gather recommendations from friends or family.
Selling the house you have called home for a long period of time can be an emotional roller coaster but with a bit of planning, you can put some structure around the process to help you through.
When you are getting your home ready to sell, there are a few key things to keep in mind. First, you will want to declutter and downsize as much as possible. This will make your home look more appealing to potential buyers.
Second, you will want to make sure that your home is clean and well-maintained. This will help it sell more quickly.
Finally, you may want to consider downsizing to a retirement lifestyle village like Ingenia with locations in Glenroy, Albion/Sunshine, and Werribee.