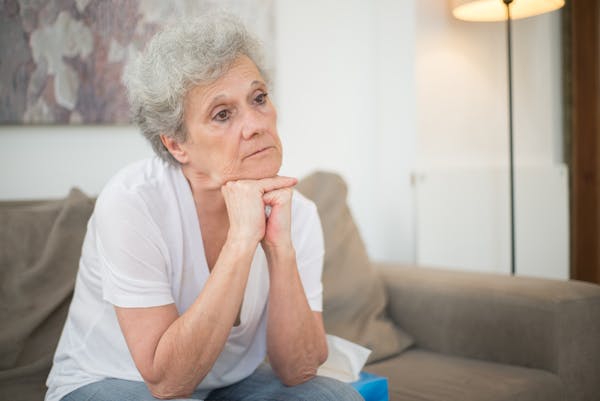 Retiring early? This is a new beginning! With the right approach, you can view retirement as an opportunity to pursue new goals and live your best life.
Over 55s communities can help you stay healthy and motivated, enjoying the extra time and freedom that early retirement can bring.
Wondering how to avoid boredom and stay active after retirement? Try these lifestyle tips and tricks!
Is it normal to be bored in retirement?
For many retirees, boredom can be a challenge. When you leave work, you might find yourself looking for something to keep you busy and engaged.
Fortunately, early retirement doesn't have to be boring. There are many things you can do to stay occupied and active.
How can I stop being bored in retirement?
Avoid boredom after retirement with these fun activities for retirees!
Learn new hobbies
When you retire from work, your extra time can offer a great opportunity to learn something new! Try taking up a hobby you've always been interested in. From golfing to painting to singing and more, you're bound to find something you love.
Join a club or group
There are many clubs and groups that can help you maintain an active lifestyle after retirement. Consider joining over 55s communities that offer interesting activities and programs.
Explore your community
Retirement is a new chance to connect with your community. Active senior communities are designed to help you meet people at a similar stage of life. They often offer social activities for retirees too!
Take part in events or activities
Many providers run fun activities for retirees. When you see these events in your local community, don't be afraid to give them a try! They can be a great way to stay active and healthy while enjoying life after work.
Stay mentally and physically stimulated
In retirement, it's important to stay stimulated, both mentally and physically. The best activities for retirees are those that keep your mind and body active. From logic puzzles to gentle sports, there are plenty of options to choose from!
Make time for rest and relaxation
When you retire, you've earned a break! Alongside staying active and social, make time to rest and relax. Be kind to yourself and your body so that you can continue making the most of retiree programs and activities.
Live your best life at Ingenia Federation
Are you searching for over 55 active communities that can help you live your best life after retirement?
Ingenia Federation is proud to offer the best retirement communities for young retirees. From Werribee to Glenroy, Albion & Sunshine, and more, we work across the state. Contact us today to find out more.