We all love to be surrounded by friends and loved ones, but did you know that social connection and community can lead to improved health and wellbeing?
Of all the challenges facing many people, social isolation is the one that seems to be the most dominant. "I don't see my grandchildren as much as I'd like to," is a typical comment. "Our old neighbourhood isn't the same anymore," is another.
Out of five main elements identified as being of importance to older Australians – financial security, maintaining independence, keeping fit and healthy, having a sense of belonging, and not being socially isolated – it is the last one that research has shown to be integral to health and wellbeing.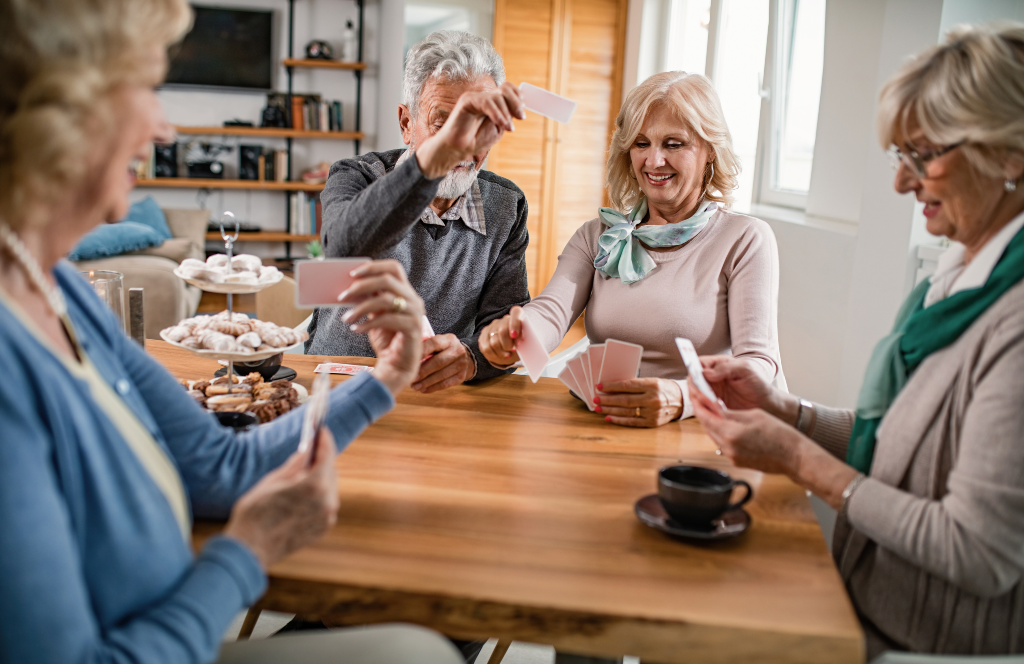 While many people experience periods of loneliness throughout their lives, the risk factors for many Australians are higher.
"Major lifestyle changes and personal losses associated with later life can have a significant effect on social connections and result in feelings of loneliness," according to the respected mental health service Beyond Blue.
"Strong ties with family, friends and the community provide people with happiness, security, support and a sense of purpose…being connected to others is important for mental wellbeing and can protect against anxiety and depression."
Experts say that it is important that we develop new social networks by joining a local community group, volunteering or taking up a new sport or activity. Even making the effort to stop for a chat with other people can help.
People who remain connected to others report a better quality of life, have a delayed progression of dementia and mental decline, require less domestic support, and enjoy a greater sense of independence.
Ingenia Federation provides supportive community environments that make it easy to connect with like-minded people and develop a close-knit social network that can keep you feeling independent and well for many years to come.