Ingenia Communities Group has announced the acquisition of three over 55s communities
located in Melbourne, expanding Ingenia's growing Victorian presence and adding 504 built and occupied homes to its portfolio.
Simon Owen, CEO of Ingenia Communities, said that the Federation Village portfolio increases Ingenia's
exposure to three attractive communities in the Victorian market, and is in line with the Group's strategy
to build a market leading position in the tightly held Victorian market.
"We know the communities well, having operated them for over two years now, and we see strong
opportunities for targeted reinvestment to improve longer term returns and homeowner satisfaction."
The three communities, located in Werribee, Sunshine and Glenroy, offer independent living in secure, picturesque surroundings.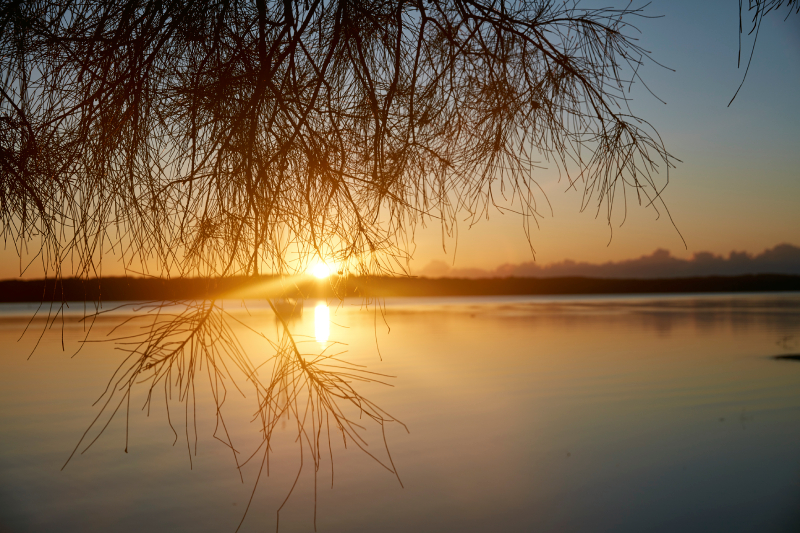 Ingenia Communities Group is a leading owner, operator and developer of communities offering quality rental and holiday accommodation, focussed on the growing seniors' market in Australia. Listed on the Australian Securities Exchange, the Group is included in the S&P/ASX 200 and has a market capitalisation of over $2.0 billion.
Across Ingenia Lifestyle, Ingenia Gardens, Ingenia Holidays and Ingenia Rental, the Group has over 100 communities and is continuing to grow through acquisition, development, and expansion